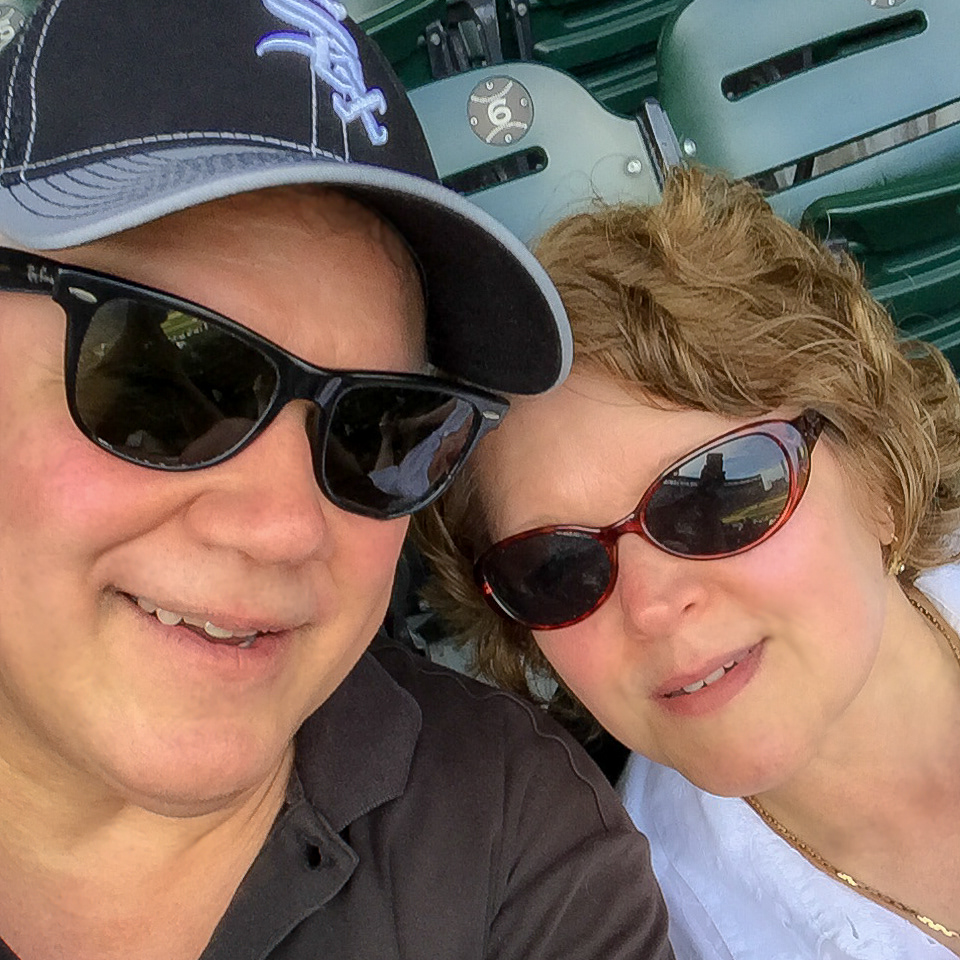 Meet the faces behind the designs...Frani Marek and Ivor Janci...coming to you from Chicagoland. We are experienced graphic designers, who began our careers at companies you might know. Frani's foray into design was at Hallmark Cards, creating packaging, giftware, and video greetings for the "crown". Ivor put his creative skills (and love of gaming) to work, designing product and packaging for TSR, the D&D company, joining them after 7 years in the ad agency biz. 
Our paths collided at Tonka Toys, where, summoning our inner-child, we designed/art directed packaging and graphics. After toying around at Tonka, the timing was perfect to start our own studio, allowing us to bring our passion for great design into a wide variety of projects.
We focus on getting to know our clients and their business/product lines. Together we review their project, and determine the message to be conveyed. Next, we create design solutions that are visually impactful and appropriate...adding a little humor, or unexpected twist whenever possible. 
We design for all stages of a project...from concept through final art.
We're into great partnerships, and have worked with some wonderful people...here are a few: 
ANIMA - GECC  •  THE BRADFORD EXCHANGE  •  COPCO  •  ENESCO  •  GINSU BRANDS  •  HOWARD ROTAVATOR  •  INTERMATIC  •  JETMAX  •  KONAMI  •  LAKELAND LEATHER USA  •  LE CREUSET  •  MEDALIST SAND-KNIT  •  OSHKOSH TRUCKS  •  PARIS PRESENTS  •  PARKER PEN  •  SEGA  •  STA-RITE  •  TONKA TOYS  •  TRUDEAU CORP  •  V-TECH  •  WILTON BRANDS  •  3M  
Thanks for stopping by. Give us a call, or drop us a line...we'd love to hear from you!